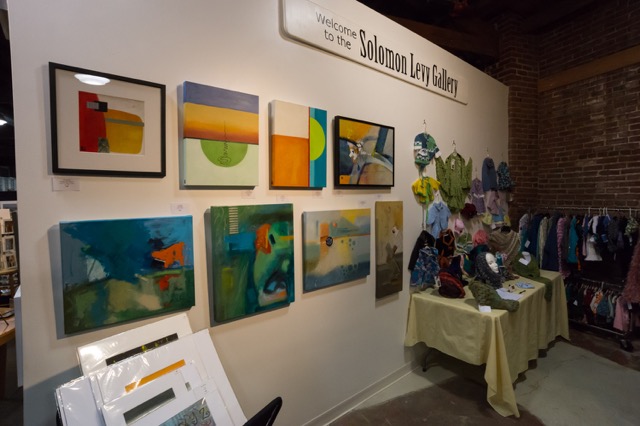 We've explored gender with students at Moore College of Art in our International Women's Day Celebration. We were honored to have the first citywide showing of My Son Matters! — a photo exhibition by Denise Allen that explored stereotypes and racism with positive imagery. We touched our community to make it a better place for children and elders with the Make Art Grow Food Project. More collaborations, more exhibitions, a small dream growing.
Then we were faced with the dilemma of needing to find a new home. Unexpected challenges, momentary detours. We want to tell you, with smiles on our faces, that the Mt. Airy Art Garage will continue to grow in Mt. Airy.
We hope to have an exciting announcement next month about new partnerships and new beginnings. We know in our hearts that none of this would have happened  without your support.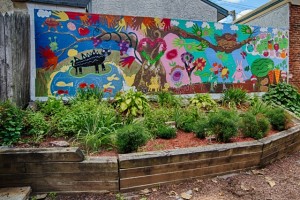 We're more experienced this time around. We've had successes beyond our wildest expectations. Each challenge has strengthened us and shown us that not only do we have community support, but there is a real need to continue this work.
Thank you for your continued support and confidence in our work, and all the appreciation you show.
Wishing you all a very Happy New Year.
Sincerely,
Linda Slodki & Arleen Olshan
http://mtairyartgarage.org/wp-content/uploads/2015/12/MAAG-Market-013W.jpeg
426
640
Arleen
http://mtairyartgarage.org/wp-content/uploads/2016/06/maag-in-action_main-1024x274.png
Arleen
2015-12-30 17:13:27
2016-05-30 14:03:47
It's Been A Roller Coaster Of A Year